Welcome to the Hyde County Website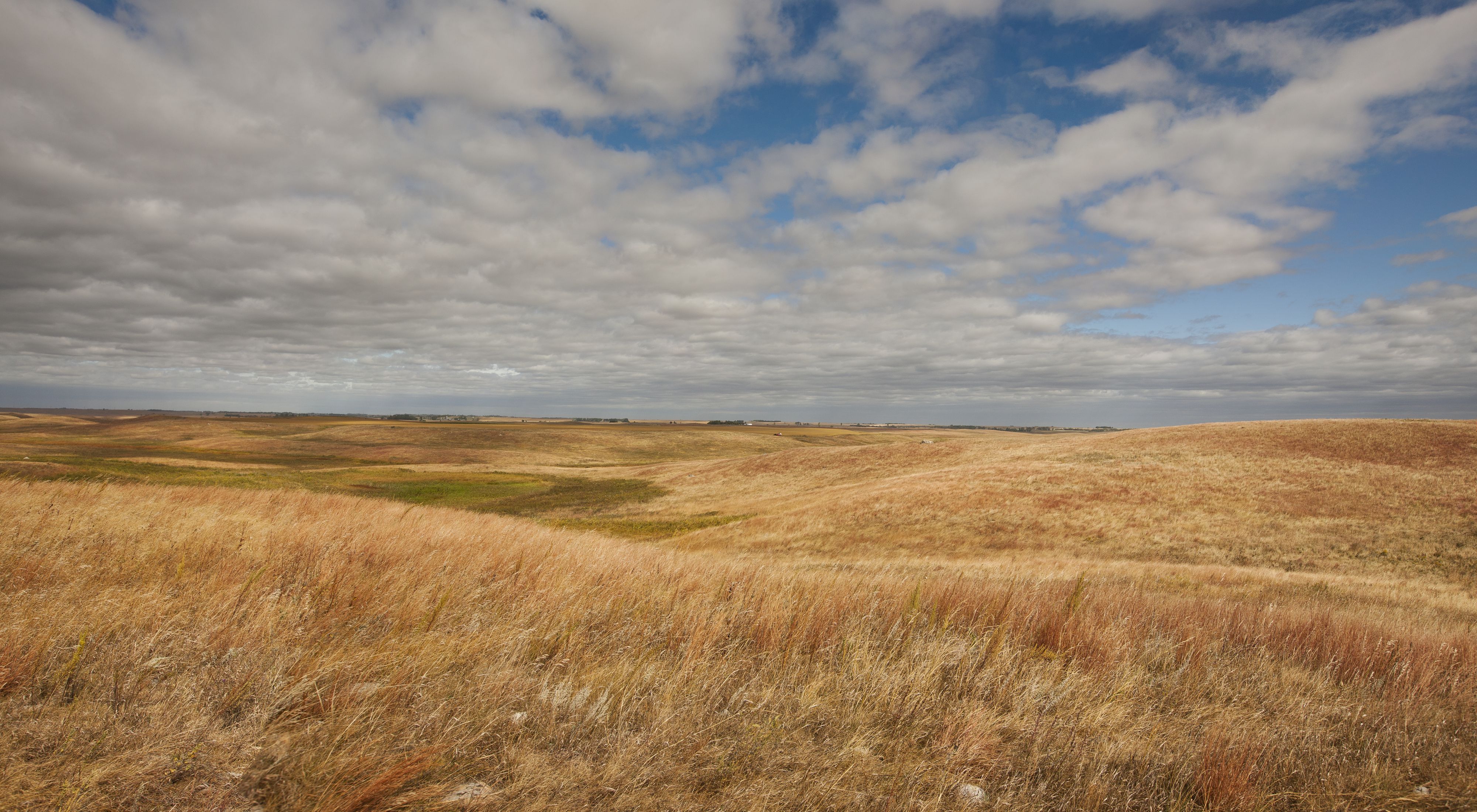 s'




F
Welcome to the Hyde County Courthouse website. See the bottom of the page for Office Locations and Hours of Operation. Use the links in the top right corner to find; general Hyde County information, office contact information, legal notices, forms, and more!

We welcome feedback to improve our service to you!
Click to view the map showing you the location of the Hyde County Courthouse.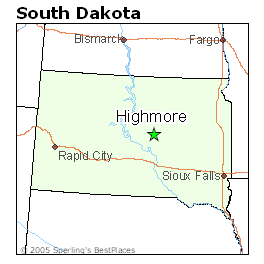 PUBLIC SERVICE ANNOUNCMENT
PSA_-_2021_New_Motor_V_Software.pdf
The Courthouse
will be closed, Thursday, November 11, 2021 for
Veterans' Day.
Driver's Licensing by appointment only until further notice.
please call (605) 852-2510